Elliott Advocacy is a 501(c)(3) nonprofit organization that empowers consumers to solve their problems and helps those who can't.
We do it through direct consumer advocacy, journalism, and by supporting a database of executive contact information.
Our consumer advocacy team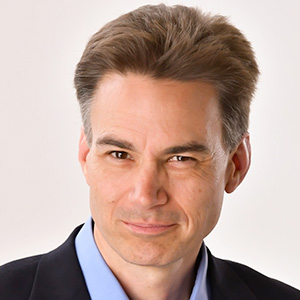 Christopher Elliott
Founder and chief advocacy officer
Christopher Elliott is the founder of Elliott Advocacy. He's the author of numerous books on consumer advocacy and writes three nationally syndicated columns. He also publishes Elliott Confidential, a critically acclaimed newsletter about customer service. If you have a consumer problem you can't solve, contact him directly through his advocacy website. Christopher contributes to a variety of media organizations, including National Geographic, NPR, Smithsonian, and Travel & Leisure. He's a regular guest on a variety of national news programs, including ABC World News Tonight, CBS Evening News, NBC Nightly News, and the Today Show. You can also follow him on Twitter, Facebook, and LinkedIn. You can reach Christopher here.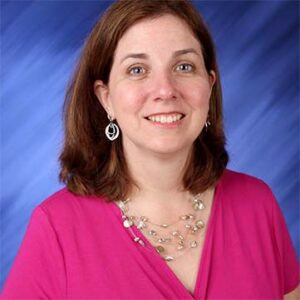 Teri Bergin
Newsletter editor
Teri Bergin is the director of the newsletter department. She is a physician assistant with an oncology and hematology practice in Central Florida.
Dwayne Coward
Manager at large
Dwayne Coward is a skilled consumer advocate serving as a member of our direct advocacy team since 2016. He is a native Texan currently based in the St. Louis Metro East. He has worked for the U.S. Air Force for 35 years having been assigned to Florida, Greenland, Texas, Montana and Germany. When he is not here helping consumers, he is working on his latest scroll saw project.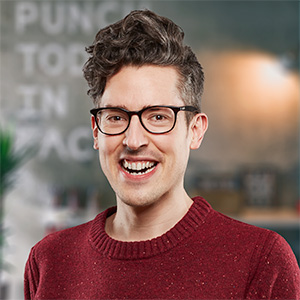 Sam Kent
Website designer and developer
Sam is our website designer, developer, and IT super guru. He has over 13 years of experience working with a number of award-winning design agencies and brands to deliver some very exciting projects. Check out Sam's portfolio via Codeable.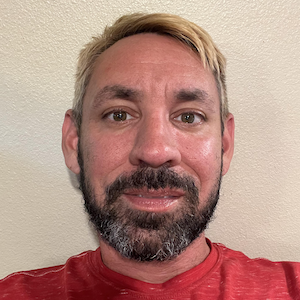 William Leeper
Director of community engagement
William Leeper is a native of Arkansas and has been involved with Elliott Advocacy since 2012. He previously worked in research, advocacy and comment moderation. Will is currently a safety technician in municipal government after an eight-year career as an operations manager for a multinational company where he oversaw operations throughout Arkansas, Oklahoma, and Texas.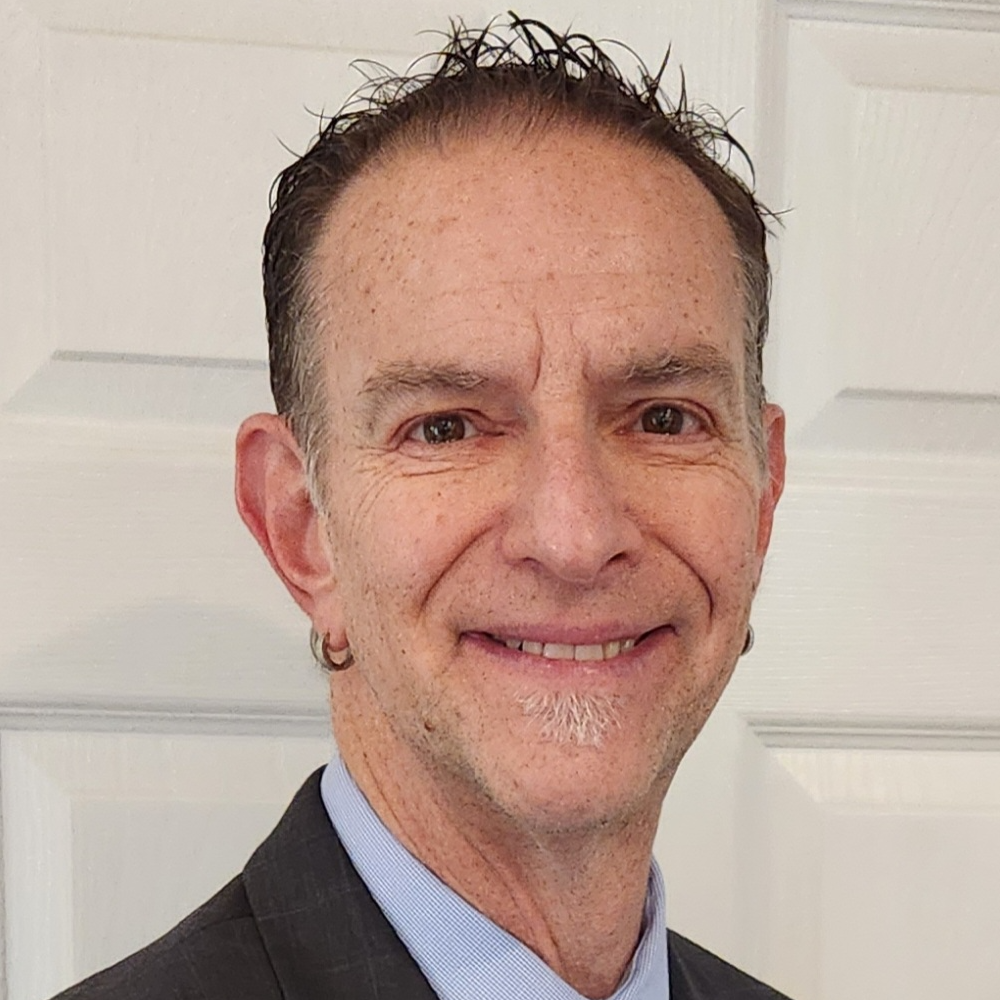 Mark Pokedoff
Copy editor
Mark Pokedoff is an Emmy-award-winning television production specialist. He travels extensively for his work with CBS Sports, NBC Sports, and other networks.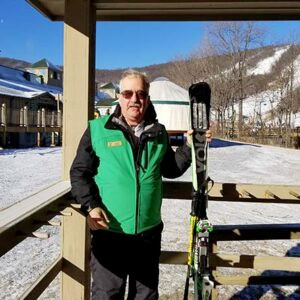 Andy Smith
Chief copy editor
Andy Smith is a retired systems analyst, financial analyst, and editor. He holds a bachelor's degree in Soviet Area Studies, a master's in Slavic linguistics, and an M.B.A. in finance. He has long been a student of languages, which comes in handy in his current job as a ski instructor at Massanutten Resort in Virginia, where he can provide instruction in Russian, French, German, Spanish, Italian, Croatian and Brazilian Portuguese.
---
Volunteers
Elliott would not be possible without help from a staff of volunteers who donate their time to help advocate for consumers. If you're interested in making the world a better place, please fill out this form. We'd love to have you on board.
Elliott Advocacy has received a "Top-Rated nonprofit" award from Great Nonprofits every year since becoming a nonprofit. You can read all of our 5-star reviews on Great Nonprofits.